SensorGrid is a project developed by the Knight Lab to empower communities, journalists and citizen scientists to accurately, affordably and efficiently monitor urban air quality.
At its core, SensorGrid is a network of environmental sensors that are inexpensive, and easy to install and maintain.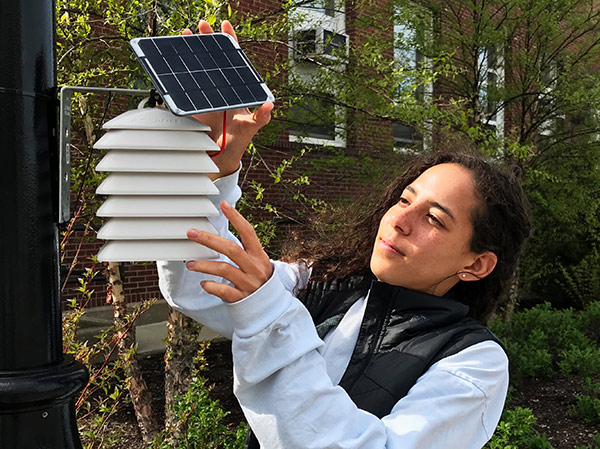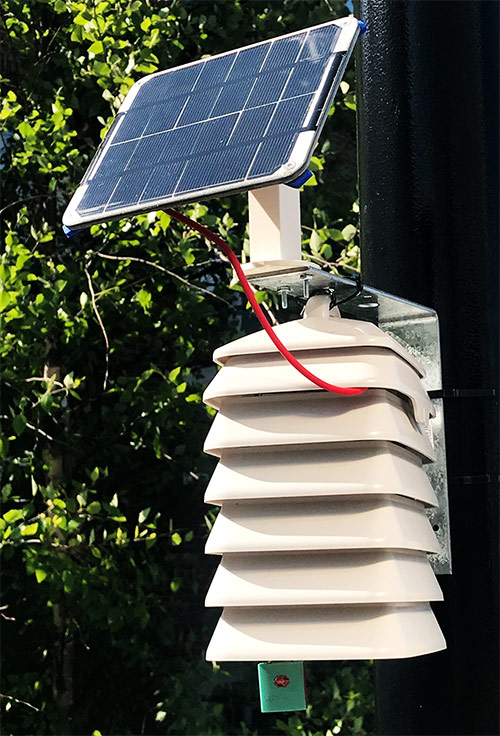 Features
What makes SensorGrid unique.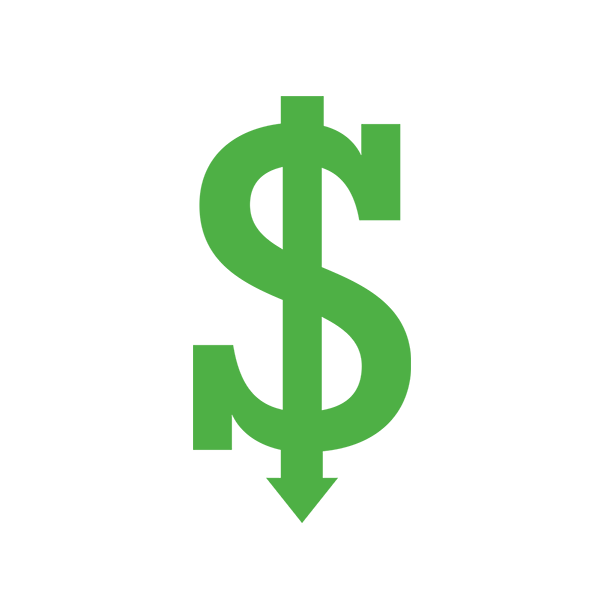 Low Cost
Each device can be built for about $200.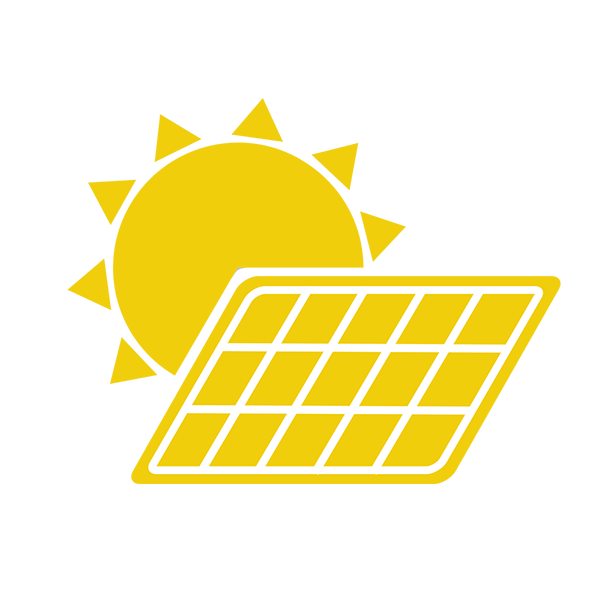 Solar Powered
Sustainably powered through solar energy.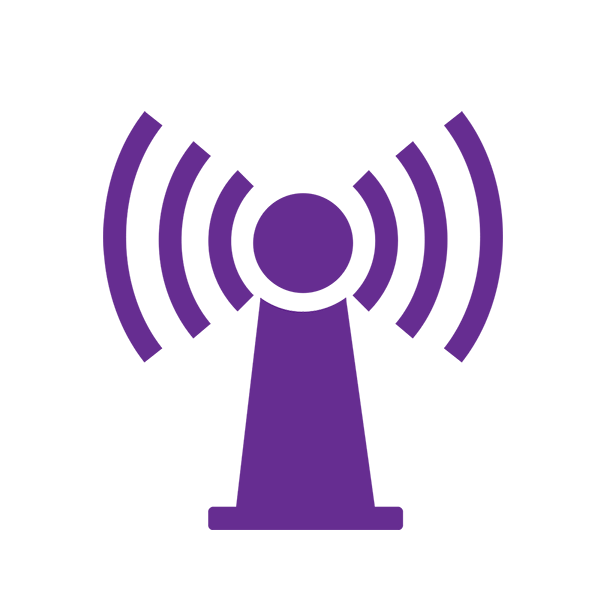 Wireless
Transmits data remotely using wireless radio.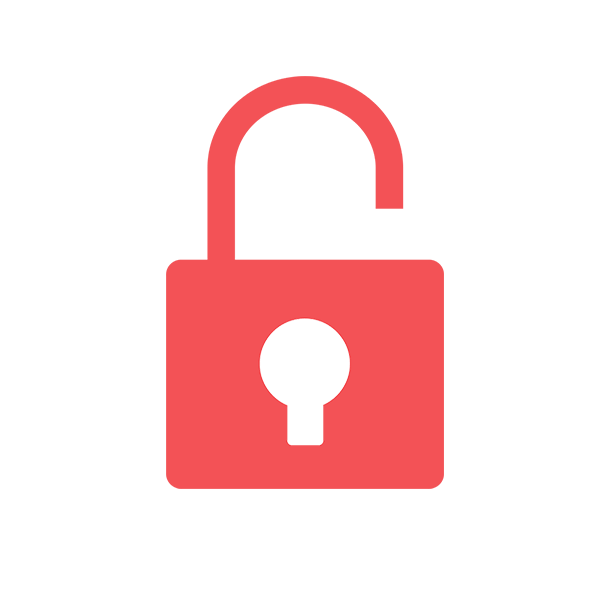 Open Source
SensorGrid technology and architecture is free and open for use.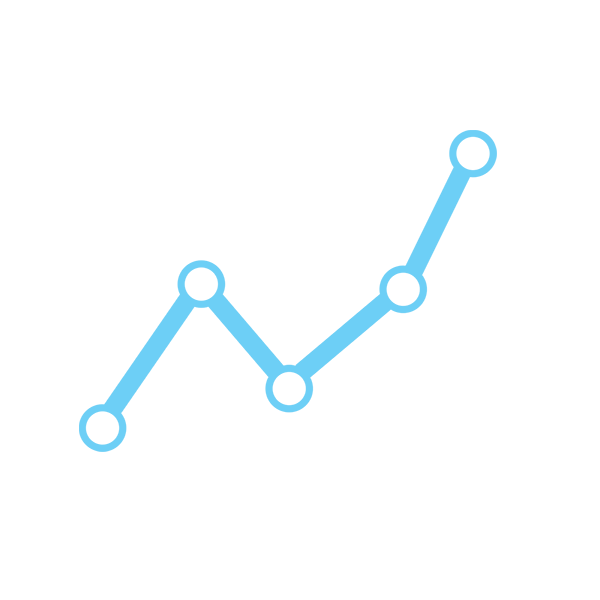 HD Data
SensorGrid's networking capabilities offer high definition coverage.
Why it Matters.
Qualities that facilitate the global democratization of environmental data collection.
According to the World Health Organization, one in nine deaths worldwide are attributed to air pollution. Yet many cities around the world lack accessibility to robust monitoring systems--barred by the expense of devices and system upkeep.
While the United States Environmental Protection Agency monitors air quality throughout the U.S., their monitoring stations are often spread broadly, with data for the miles in between stations estimated using algorithms. Yet pollutant concentrations can vary by block depending on proximity to many different pollution sources, such as traffic, construction, factories, power plants or agriculture.
SensorGrid aims to fill in those gaps and give communities a high-definition look into the health of the air they breathe. Its networking system is designed to scale from covering a single street to an entire city. This blanket coverage gives users a live look into the nuances of localized air pollution concentrations, and can potentially alert communities of hazardous conditions that may otherwise be lost in broader averages.